CONTACT US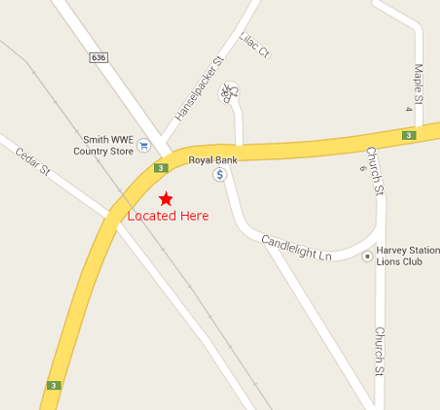 By Mail:
Atlantic Pewter & Glass
1945 Route 3
Harvey Station, NB E6K 1K3
Drop by our shop, located at 1945 Highway #3, Harvey Station
New Brunswick, Canada
By Phone:
Toll Free: 1-800-362-9344
Local: 506-366-5345
Fax: (506) 366-3078
(note: email link will open with your default email program)
For technical issues and support regarding the website or to report a broken link, please email the
webmaster here.
Your feedback is appreciated.
If you are emailing in regards to an order, please use our link above as our webmaster mailbox is not monitored on a daily basis.
 Website last updated January 2018.